February 20, 2014 by Errin Walker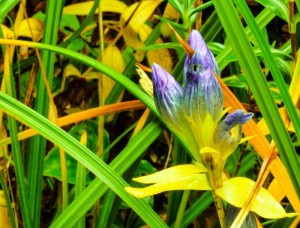 The unveiling of the new website has been very exciting. Makah tribal staff have been busy preparing for the new site for months. Many staff members collaborated and maintenance of the site has changed departments. As spring brings a new season and cycle of life, we are pleased to bring you updated information and present our new website as it also begins a new cycle of life. Welcome to the site and we hope that it provides the information you need to plan your next adventure to the Makah Reservation.
Upcoming events include:
April 10th – Community Meeting for the Be?is Gathering Place
– The Planning Department will be recruiting volunteers to help with the artistic touches to the beach house shelter planned for the south end of Hobuck Beach.
– We are also looking for three carvers to contract projects for the gateway totem poles.
Later in April – Audubon Society Birding Event
– The Planning Department and Business Enterprise are putting together a birding checklist for use for the event and future visitors.
– We are also considering the construction of a bird blind along Cape Flattery Road.